BACK TO RESULTS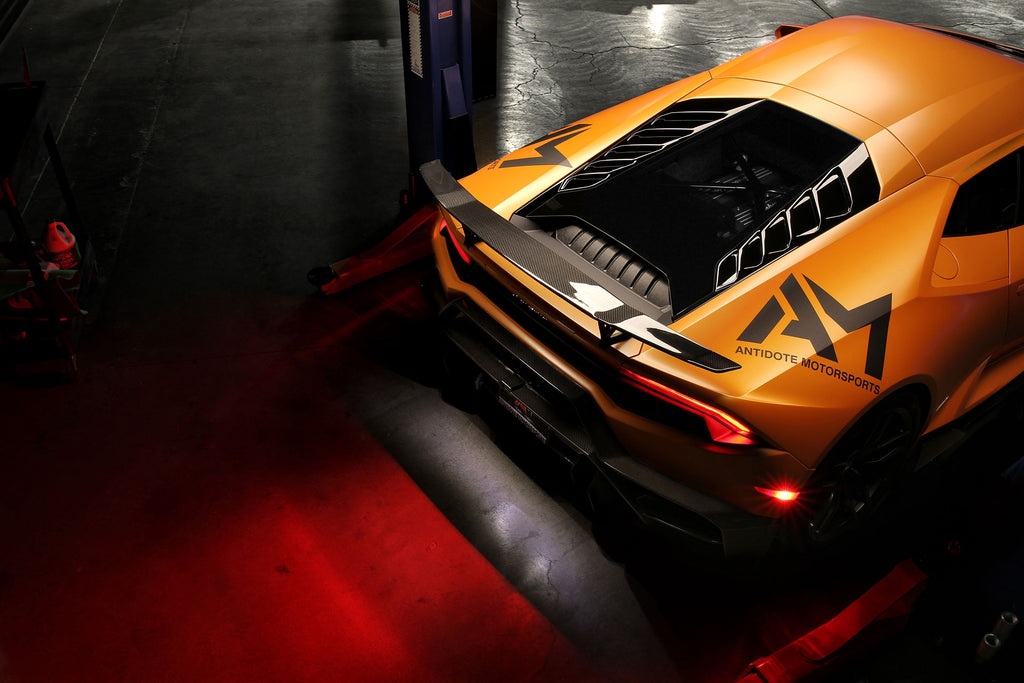 ---
Vorsteiner LAMBORGHINI HURACAN NOVARA Decklid Carbon Fiber Glossy
SKU:
0903LOV
---
Pushing the boundaries of art and technology, Vorsteiner will not cease to lead the industry with the premium composites manufacturing technology.
Constructed of the finest Autoclaved Pre-Impregnated Carbon Fiber.
Vorsteiner Carbon Fiber provides superior stiffness, aerospace strength & durability compared to traditional hand laid carbon fiber composites.
(May Effect Radio Reception)