About Us
THE IND MISSION
Since we founded our company a decade ago, IND Distribution has operated on one simple guiding principle: all of us at IND simply want to do the right thing, every day.
Every IND staff member understands that the choices we make are a direct reflection of who we are, and it is this respect for details that allows us to do the right thing. This means offering only the best components possible, working with only the best suppliers, giving our clients the best consultation based on sound facts, and always working to do everything possible to make our clients happy for years to come.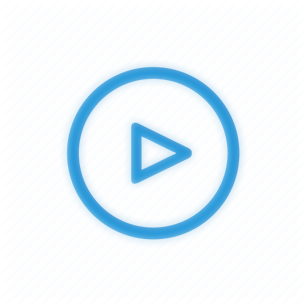 STRONG BONDS
A FAMILY OF BRANDS
To that end, IND has partnered with some of the best manufacturers in Germany, Japan, the UK, and the US. IND will continue pursuing its commitment to bring our clients the highest quality and most innovative components available for European cars, and our position as the exclusive North American distributor for Eisenmann GmbH, 3D Design, Evaero, and Eventuri allows us an opportunity to chase this goal.
Beyond our relationship with these core brands, IND continues to support and maintain extremely strong working partnerships with brands like BBS, KW, Brembo, Recaro, and many others. IND leverages these strong bonds to give our distribution network exclusive access to products from these manufacturers, along with custom products created specifically for IND.
---