World's first RKP Carbon Fiber M2 roof, installed at IND!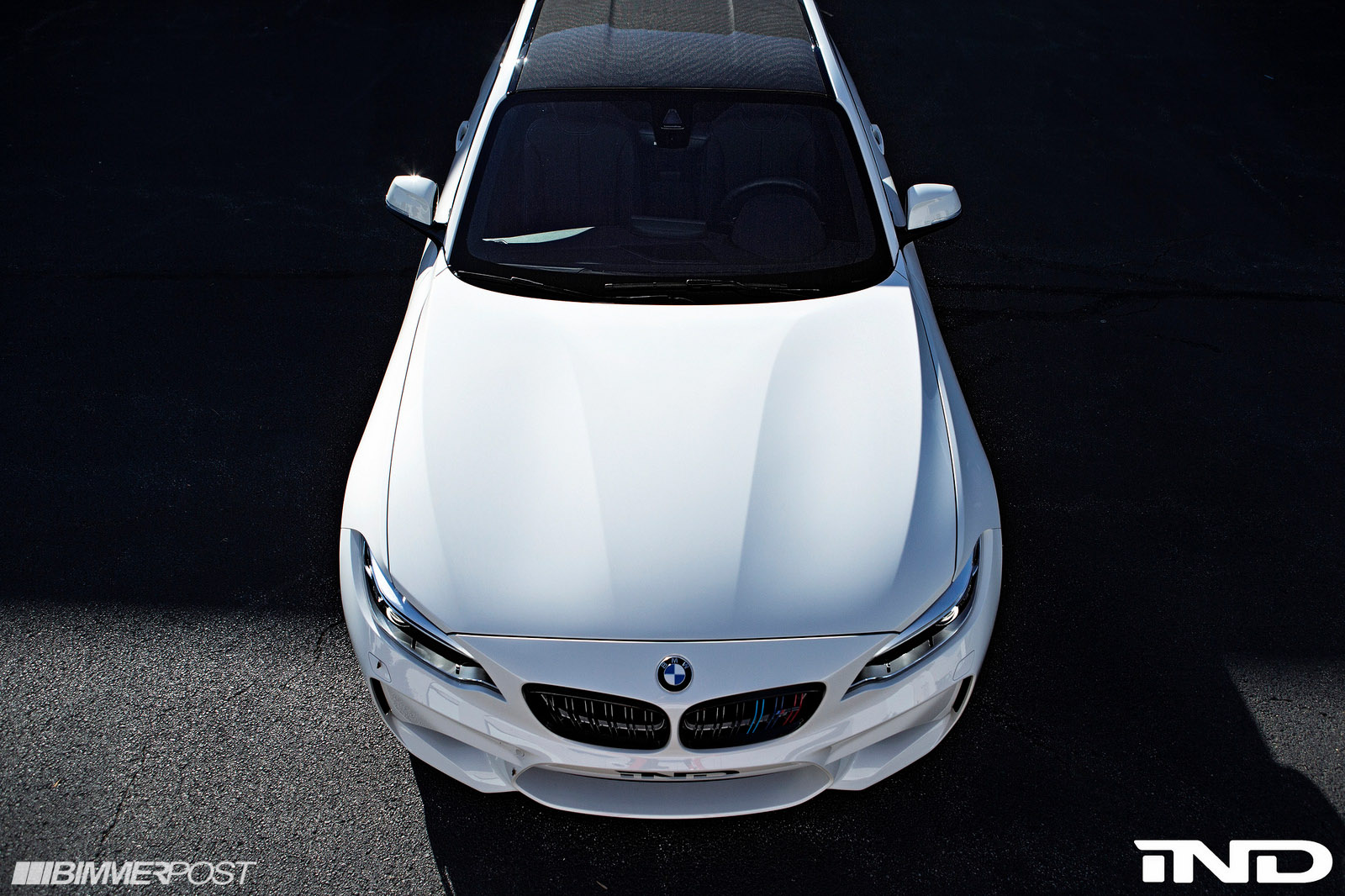 We are proud to reveal installed photos of RKP's Carbon Fiber roof for the M2! RKP continues to push the envelope of what's possible, while maintaining a tasteful and timeless style.
The RKP roof weighs 7.5lbs, while the original BMW M2 roof weighs 18.5lbs.